OpenBook® and PEARL

Computer-Connected Scanning and Reading System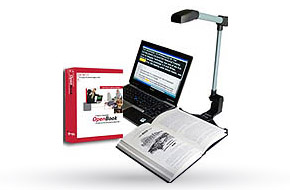 This scanning and reading system instantly converts printed materials to speech or large print output on your computer. OpenBook gives you access to what you need to read, whether it's a book, classroom assignment, bill, or PDF document.
SARA® CE

Scanning and Reading Appliance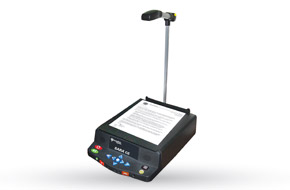 Scan your favorite book, magazine, letter, and more. With the push of a button, SARA CE will read it aloud to you. It is designed for people with little or no computer experience.
Eye-Pal® Vision

Scanning and Reading Appliance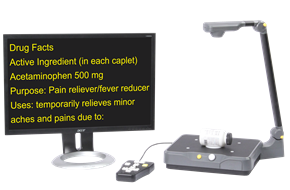 The Eye-Pal Vision is a fast, accurate, and easy-to-use scanning and reading appliance. Scan a printed page, pill bottle, recipe card, or newspaper in just seconds. When your eyes get tired, Eye-Pal Vision can read to you using high-quality speech.